Government Mentor Program Telangana State Innovation cell formed under the Department of IT and Innovation policy aims to create an innovation driven economy and foster culture of innovation across the state of Telangana.
Government Mentor Program
Government Mentor Program is an initiative started by the Telangana State Innovation Cell, inviting applications from startups all over India.
It aims at bridging the gap between Government and Startups in the country. Currently, the program has been rolled out for the ITE&C; Department and will further be supported for other departments as well.
The program is envisioned to build familiarity with the Government by bringing Government officials from relevant departments to mentor startups.
We believe that startups work on unique and innovative solutions that have the potential to completely disrupt the existing processes or services that Government bodies provide.
However, they do not have an access to decision-makers within the Government system, as large organizations do.
The goal of the Government Mentor Program is to assist entrepreneurs eyeing Government as a client to establish connects and seek mentorship from relevant Government officials.
Steps Involved
Fill online registration form and select the respective focus area.
Shortlisting of startups evaluated by an incubator & the Government official.
Shortlisted startups will make a pitch to an esteemed panel of the Government officials, Incubators, Experts from industry and academia.
Finalized candidates will go through the intensive 3 months mentorship program.
Eligibility To Apply
Should be incorporated as a private limited company (as defined in the Companies Act, 2013) or registered as a partnership firm (under Section 59 of the Partnership Act, 1932) or as a limited liability partnership (under the Limited Liability Partnership Act, 2008) in India.
Should have been incorporated/registered within the last seven years (in the case of startups in the biotechnology and/or social sector, the period shall be up to ten years).
Shouldn't have exceeded a turnover of Rs. 25 Cr in any of the financial years since its incorporation/registration.
Furthermore, startups must have a "minimum viable product" and be ready to demonstrate "proof of concept" (Idea-stage ventures shall not be considered at this point).
The product generated should be shaping to the Government in some shape and form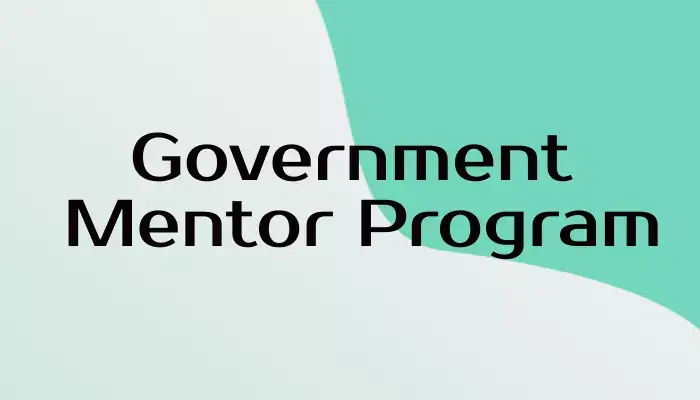 Timeline, Focus Areas and Evaluation for earlier Program
Previous Applications window was open from 25th July 2018 till 8th August 2018.
Selected applicants will be notified about their selection for stage 2.
Shortlisted startups will be invited to the pitch session where they can pitch in their ideas in front of an esteemed panel.
Selected startups will be on-boarded and mentored for a period of three months.
Use of big data in governments.
Use of Machine learning /AI in governments.
Use of drones in improving governance.
Provision of B2C services using T-App folio.
Using T Wallet for digital financial inclusion.
Using the network of 4500+ MeeSeva Centres for provision of goods and services to all parts of Telangana.
Media solutions and Education / Career content for T-SAT.
Unique Value Proposition.
Team.
Sustainability and Scalability.
Social Impact.
Benefits
There exists a communication gap between startups that have potentially disruptive solutions for the Government and decision makers within the Government system.
This three months of government mentor program with relevant Senior Government officials will help the startups understand the Government requirements and establish connects, effectively.
Mentors for Earlier Program
G.T.Venkateshwar Rao
Commissionar TSTS
Mr. Dileep Konatham
Director Digital Media
Ms. Ramadevi
OSD Electronics & Communications
Mr. Sujai
Director Tworks, T fiber
Mr. Shailesh
Director T-SAT